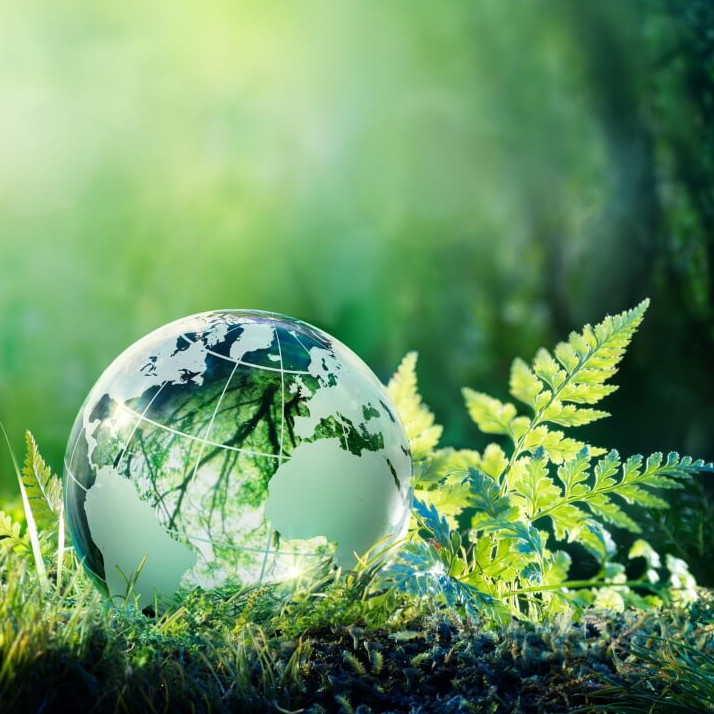 BOLCATO STEFANO GROUP S.r.l. cares for the environment, so we have decided to work hard to reduce the carbon footprint even of our production process.
For this reason, we have chosen to use only renewable electricity and certified by the Guarantees of Origin issued by GSE Spa, which attests the 100% renewable and environmentally friendly origin of the sources used to produce it.
We have joined in the TREEDOM project since 2022 by creating our own corporate forest.