Love, knowledge, skilled hands:
our background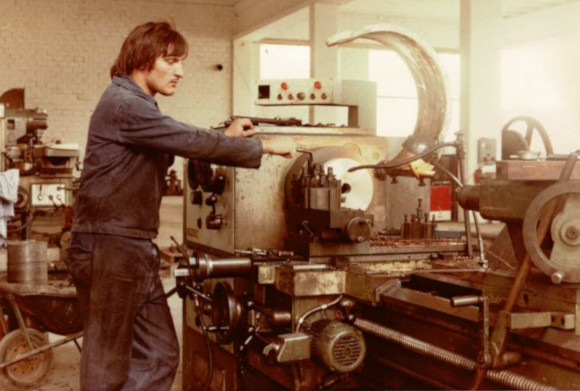 The company BOLCATO STEFANO GROUP S.r.l. deals with the construction of custom-made tannering machines. These are exported around the world.
In particular it manufactures wooden soaking, liming, tanning, retanning, dyeing drums.
It also produces different type of equipment and components needed during the full production cycle of the leather processing. Moreover, it makes available a wide range of spare parts, offering both new and second-hand alternatives.
The company was founded in 1993 by Mr. Bolcato Claudio, thanks to his former 20-year strong working experience.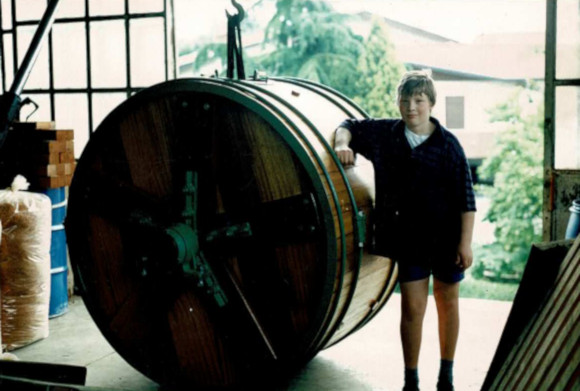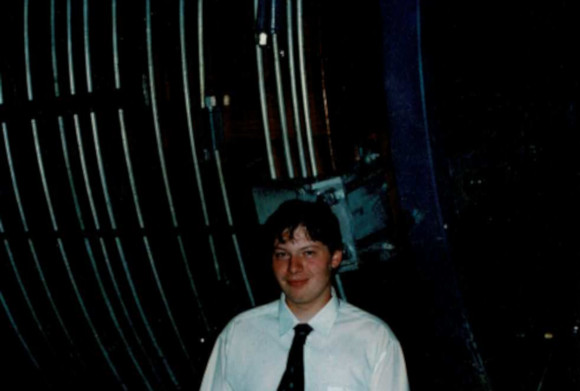 Today also his two children belong to the group: Stefano, who is a mechanical engineer and production manager, got started following in his father's footsteps since he was a child; while Michela manages the business office activities. Moreover, in 2023 she completed her university degree in language mediation, focusing on environmental sustainability. However, she is motivated to persevere in that direction; in fact, she continues her path with a master's degree in environmental and territory law.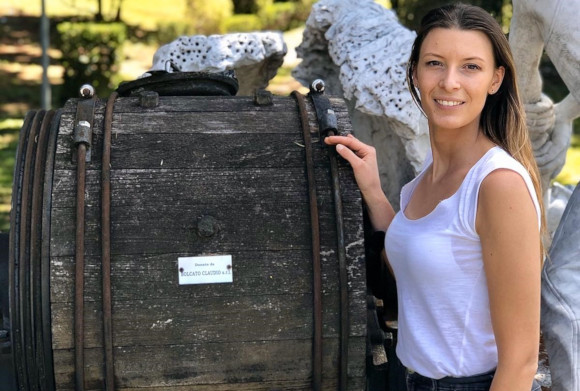 The BOLCATO STEFANO GROUP S.r.l. is supported by a strong team, who works in all company departments, and it provides a specialized technical staff to offer a mantainance service also directly at the tanneries, together with an after sales service in Italy and also in foreign countries.
The BOLCATO STEFANO GROUP S.r.l. especially in last years it has even more organised its facility optimising the ability to come by and to repair and regenerate as new all second-hand parts.
In other words, their mission is also to give a second life to tannery's machines and items.